Legendary companies building toward a bright future.
In 2020 Berkshire Hathaway HomeServices Northwood Realty Services, one of Northeastern Ohio's largest and fastest-growing real estate companies merged with locally owned Stouffer Realty to create a real estate powerhouse dedicated to serving Northeast Ohio's real estate needs.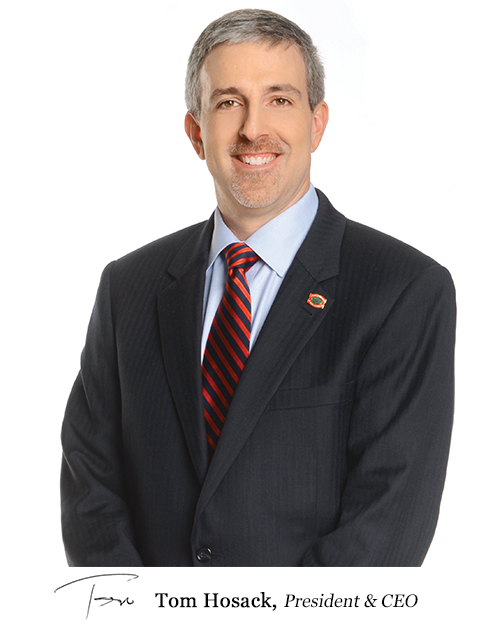 This acquisition bought together two complementary real estate service providers with similar values, and missions, while further growing the real estate footprint throughout Northeastern Ohio and positioned Stouffer Realty to the number two position in sales in the marketplace among other brokerages.
Together under the Berkshire Hathaway HomeServices Stouffer Realty name, we are the area's largest residential real estate brokerage with more than 2,100 agents and over 60 offices serving 22 counties in Northeastern Ohio and Western Pennsylvania.
While our future is looking very bright, it is our humble past that made us who we are today.
It all started in 1956 when retail store heir, Hal Autenreith, founded Northwood Realty Services - a one office, six desk operation located in Pittsburgh's North Hills. His ambition coupled with a talented team of real estate professionals turned it into the fastest growing real estate firm in Western Pennsylvania and Northeastern Ohio.
Today, we are a full-service real estate company that is able to provide all the services you need for your real estate transactions under one roof. Our affiliation with Berkshire Hathaway HomeServices provides us with access to the most advanced technology and tools in the industry. Named Barron's Most Respected Brand, Berkshire Hathaway HomeServices brings to the real estate market the definitive mark of integrity, strength and above all quality -- all of which we are proud to continue to bring to the Western Pennsylvania and Eastern Ohio area.
Our history is the story of helping this region's people see their dreams of home ownership come true. It is a history still being written every day, and for many decades to come.
---
In keeping with the prestigious Berkshire Hathaway brand name, locally owned Berkshire Hathaway HomeServices Stouffer Realty has added to its reputable staff, another industry leader. As the founder of Palm Beach, Florida based Valore Group Real Estate and later division Vice President for The Keyes Family of Companies, including Illustrated Properties and Platinum Properties, Kevin M. Leonard is recognized as an expert in the industry and is responsible for his division's growth to over $1 billion in sales annually.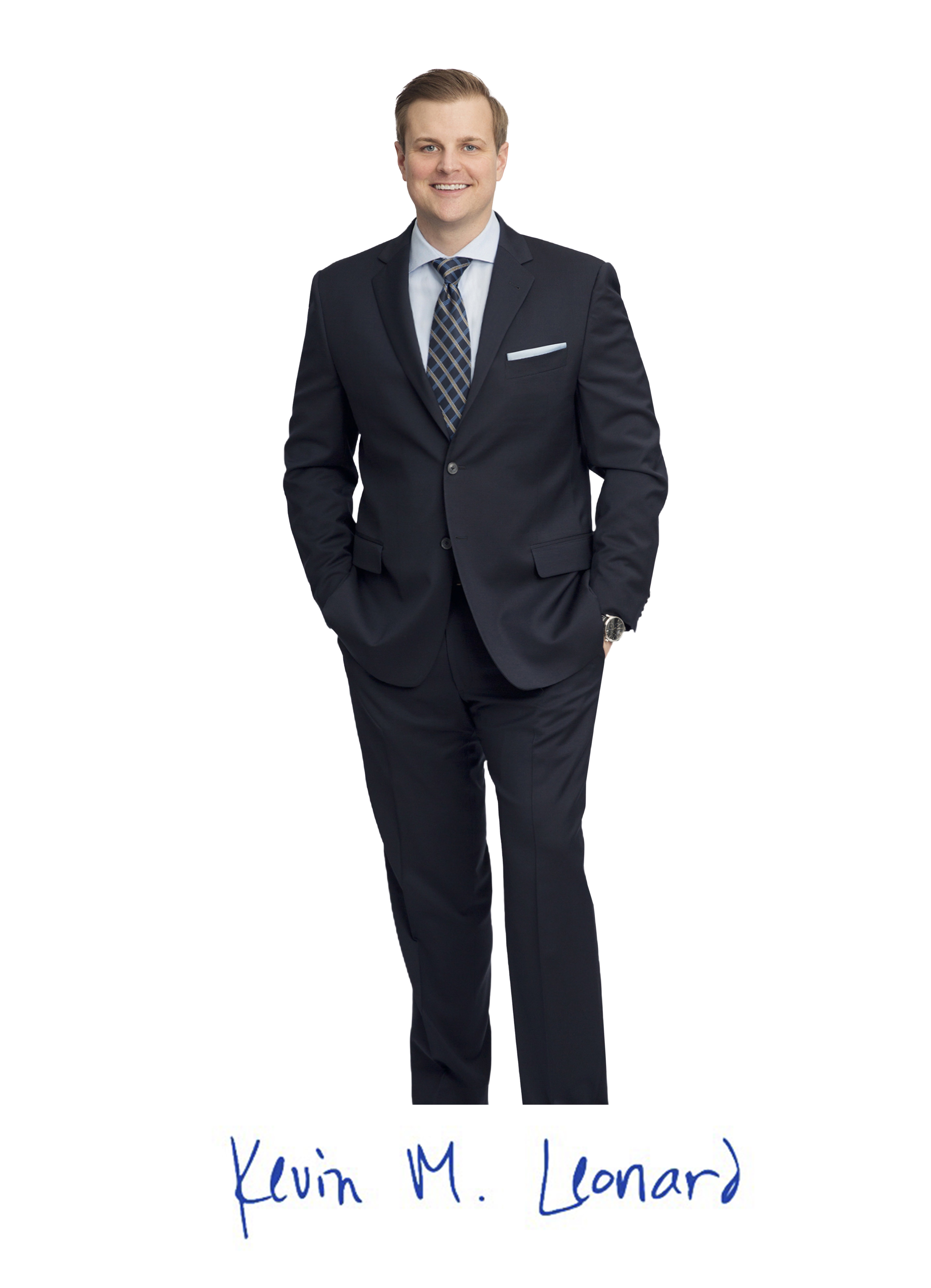 "As we continue to grow, we realize the importance of unique methods to market and service Northeastern Ohio. We want to assure our agents, and the public that we are positioned to be the most competitive brokerage in the marketplace," says Tom Hosack, President and CEO of Berkshire Hathaway HomeServices The Preferred Realty, the sister company of Berkshire Hathaway HomeServices Stouffer Realty.